Welcome to Mighty Electric
---
Mighty Electric (Thailand) Co., Ltd.
Mighty Electric (Thailland) Co., Ltd. is a company specializing in electronic lighting products as a seller and distributor of electronic lighting products and devices. The company strictly adheres to its quality policy.
"Adhering to Quality and Punctuality Continually Developing for the Customers."
MIGHTY has been continually developing its products and manufacturing process. Quality materials have been used and the manufacturing process has been developed to always keep it up to date. To that end, its quality has been accredited by various industrial standards, such as, TIS. 1955-2551, TIS.902Book2 (1)-2557, TIS.902Book2 (2)-2557,TIS.902Book2 (3)-2557, TIS.344-2559, and Label No. 5.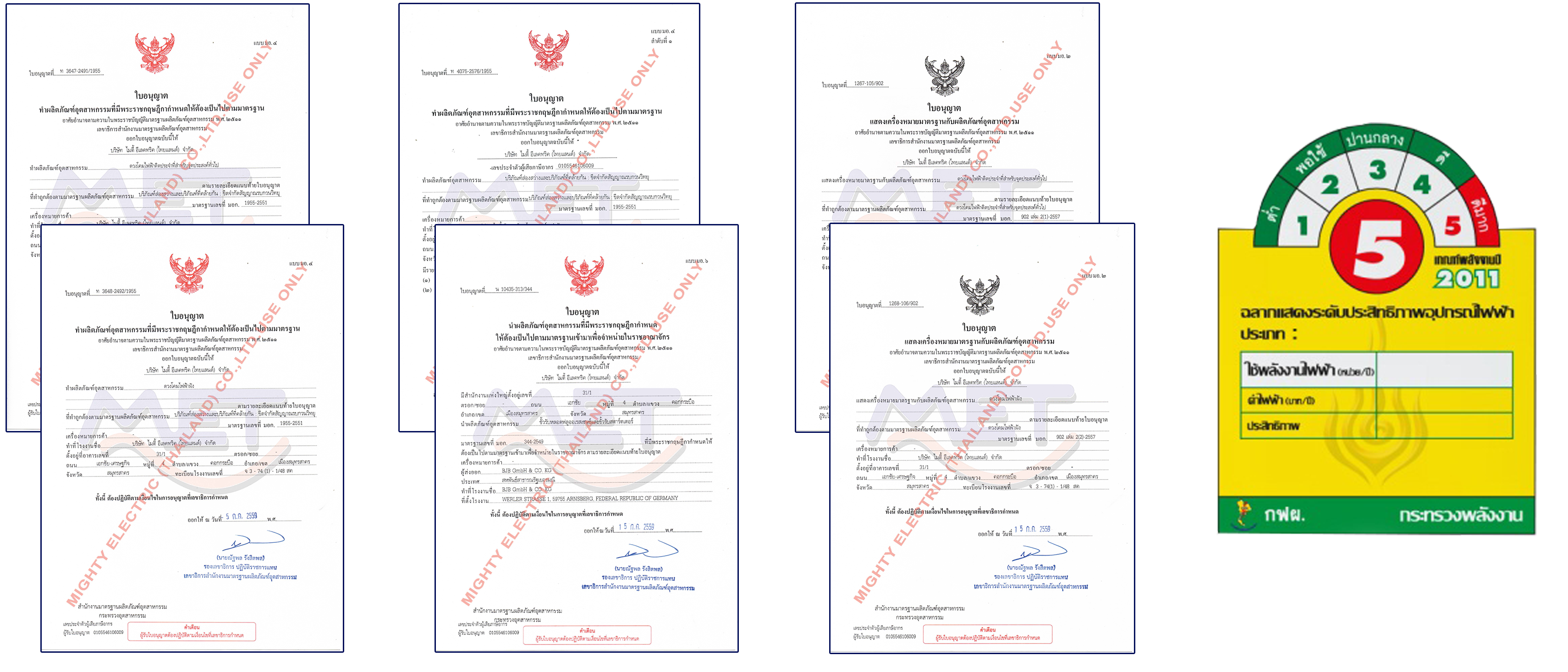 On 2011, MIGHTY has been accredited with international standard of ISO 9001:2015 Quality Management System which is recognized by business organizations from all over the world for the standard of excellent quality and the highest level of effective operation in the organization. On 2014, MIGHTY has been accredited with ISO 14001:2015 Environmental Management Standard as MIGHT is always aware that it takes environmental responsibility for supporting staffs and communities, therefore, MIGHTY also carries out environmental administration and management along with its business.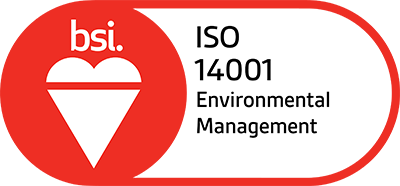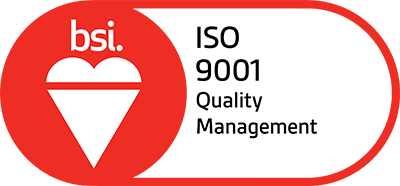 Recently, MIGHTY has been manufacturing and distributing high-quality products with diversity to comply with the customers' needs, such as, energy-saving fluorescent bulbs, high bay lamp, flood light lamp, water-and-dust-resisting lamp, downlight, pole light bulbs, including other LED products. MIGHTY is pleased to help everyone who is in need of advice concerning lighting design for different area with its team of experts with modern software systems.
For many years, we have been an owner of a factory that manufactures electronic lamps for fluorescent bulbs with quality and reasonable price as accredited by Thailand Industrial Standard (TIS) type 1 under the trademark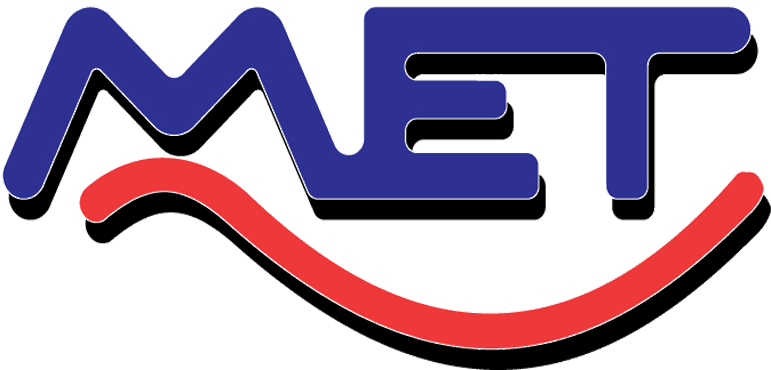 MIGHTY never gives up on developing the product's quality which has been trusted by a number of customers and still maintains reasonable price. Apart from business development, MIGHTY also focuses on social development participation because we believe that business and social need to be developed altogether as stated in our vision:
"MIGHTY will continue to be a leader of lighting and energy-saving lamp manufacturers With maintained durability and safety."
The company hopes that it will continue to be supported and trusted by every customer in the future
2003
The company began its journey as a manufacturer and distributor of fluorescent lamps and relative devices with a capital of 5 million baht.
2005
The company decided to expand its scale in order to vary their products. This expansion includes consulting and relative services regarding lighting design, and consulting service regarding use of the products.
2010
Its trademark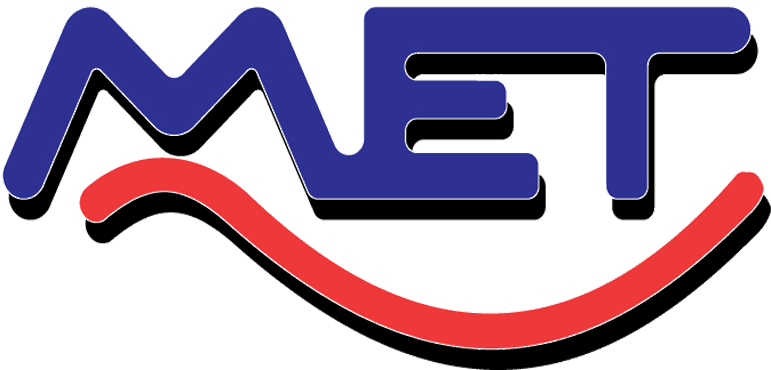 has been registered for electronic lamps.
2011 : Its trademark MIGHTY has been registered for electronic lamps and accredited with ISO 9001 : 2008 standard.
2013
The company has developed and imported LED products from overseas to expand the market and to adapt itself for its customers' needs that has become more varied.
2014
: The company has been accredited with ISO 14001 : 2004 standard. Also, it started selling LED products developed by itself.
2016
The company designs lighting and LED products continually for the market and planning to expand the customer base nationally.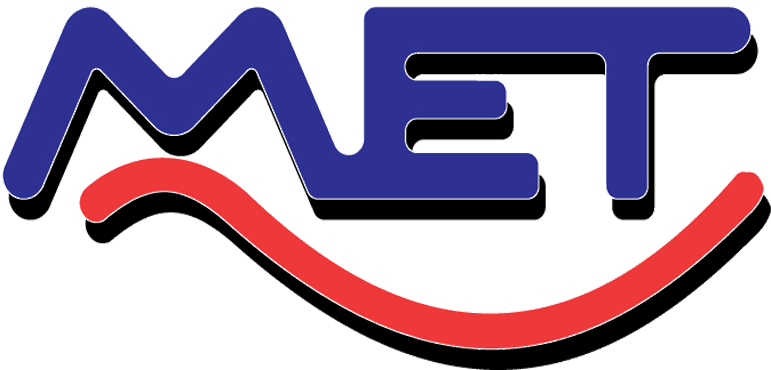 Download Company Profile (PDF)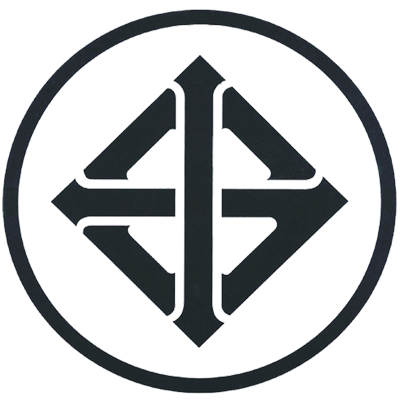 TIS.1955-2551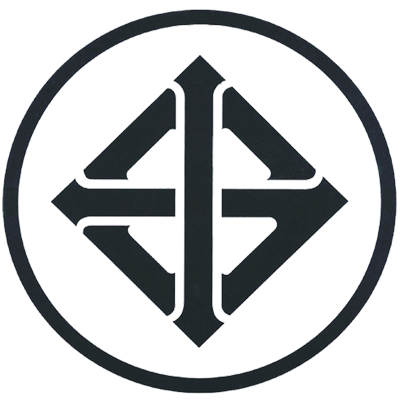 TIS.344-2549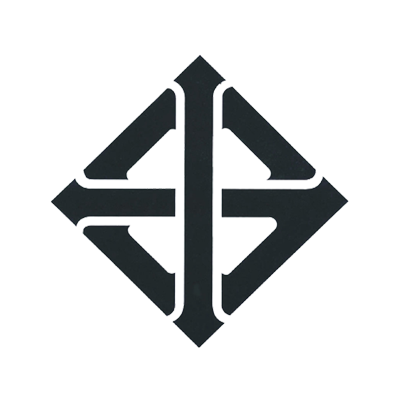 TIS.902-PART-2-(1)-2557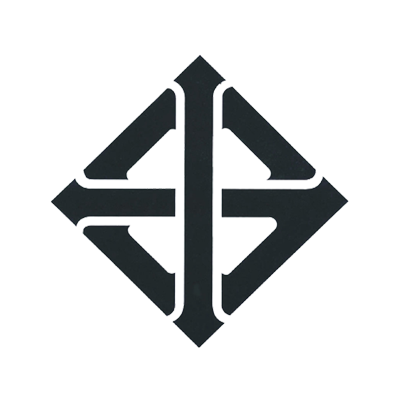 TIS.902-PART-2-(2)-2557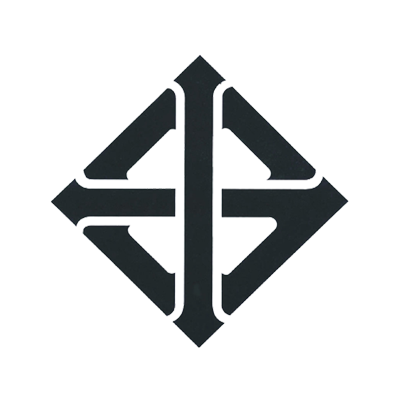 TIS.902-PART-2-(3)-2557